Alex Jones of Infowars may have inadvertently had a windfall thrust in to his lap, even though right now it doesn't look like it. For those out there that have not heard the recent controversial action taken against Infowars here it is in the nut shell to my understanding. Here is the title running at Infowars Censorship: Infowars Banned by Online Advertiser a story posted by Kit Daniels.
How is that a windfall you ask and where does the L.G.B.T. fit into this? Buckle up here it comes. Thanks to the heavily aggressive L.G.B.T. community bulling private businesses and winning cases in court Infowars now has legal precedences to take legal action against AdRoll a online advertiser. I like to compare apples to apples so here is a case in point to demonstrate my logic.
Baker forced to make gay wedding cakes, undergo sensitivity training, after losing lawsuit. Written By Todd Starnes .The jist of that story is that a gay couple was told that this baker could not make a wedding cake for them because it violated his religious beliefs. Well the couple thought it was a good idea to force the baker to handle their food and make their special cake anyway. And thats what they did. They took the baker to court and the judge decided That regardless of the bakers personal or religious beliefs that he was in violation of the law and forced the baker to make gay wedding cakes. Not only that but also made the baker and his staff undergo sensitivity training.
Now how does this help Alex Jones? Well Adroll has in the past carried Infowars ads so any claims that they do not carry those type of ads would be a lie. And the claims that they dropped the ads on the grounds of political content, well lets look at the ads.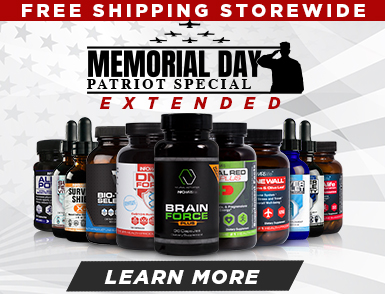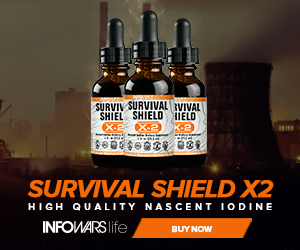 Do you see anything representing any political party or view? Yea I am going to have to call BULLSHIT on that one. So that just leaves the content of Infowars.com itself, and yes they express social and political views there on their site that they pay for. And just like the gay couple going into a public business and being discriminated against do to the businesses judgment of the couples social and political views beyond the business transaction at hand, so to Alex Jones and Infowars are being discriminated against.  Now with the precedence already being set it seems to me that Alex Jones has a pretty clear case of discrimination and the courts rulings on these types of cases indicate that he is the injured party. So Alex sue their pants off. Hit them with lost revenue, legal expenses, and pain and suffering for all the extra stress.
Now all you liberals out there that read this and say Adroll is a private company and can turn away client they want. Well thats exactly what the baker thought. And you all made an example out of him to demonstrate to all of us that he was wrong.  So belly up to the bar and take your medicine cause your wrong on this one.
As always this is my opinion based in logic with supporting evidence.
Comment Using Facebook
Comment Using Facebook