Is it just us or does television have a "Dark Aura" surrounding it nowadays? This is a follow up/continuation to our article What Happened to This World We Live In. The other night we decided to unwind and watch a movie with dinner. We choose a Netflix Original called "What Happened To Monday".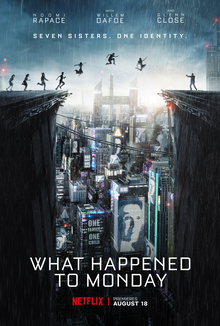 While watching this movie we both could not help but notice that yet another movie was not only pushing an agenda (this one actually had a few in it), but also that the movie was so "dark" in nature. 'What Happened to Monday" (without giving too much away), a family could not have more than one child (agenda pushed =depopulation). This alone reminded us of yet another move that we had recently seen called "The Thinning". The Thinning was a YouTube Red Original about only allowing the smartest and brightest children to live (agenda pushed = depopulation).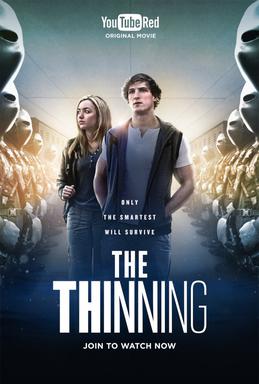 It was one of those things that made us think to ourselves "Maybe this is just coincidence… let's take a look at TVshows"
The TV show "Stranger Things", (while the 80's theme of the show gives the older generation something to grin about as they reminisce) the story itself is all about darkness and "the upside down" world. Just in case you do not know what the upside down is about, it has a deep hidden reference to "As above, so below"… moving on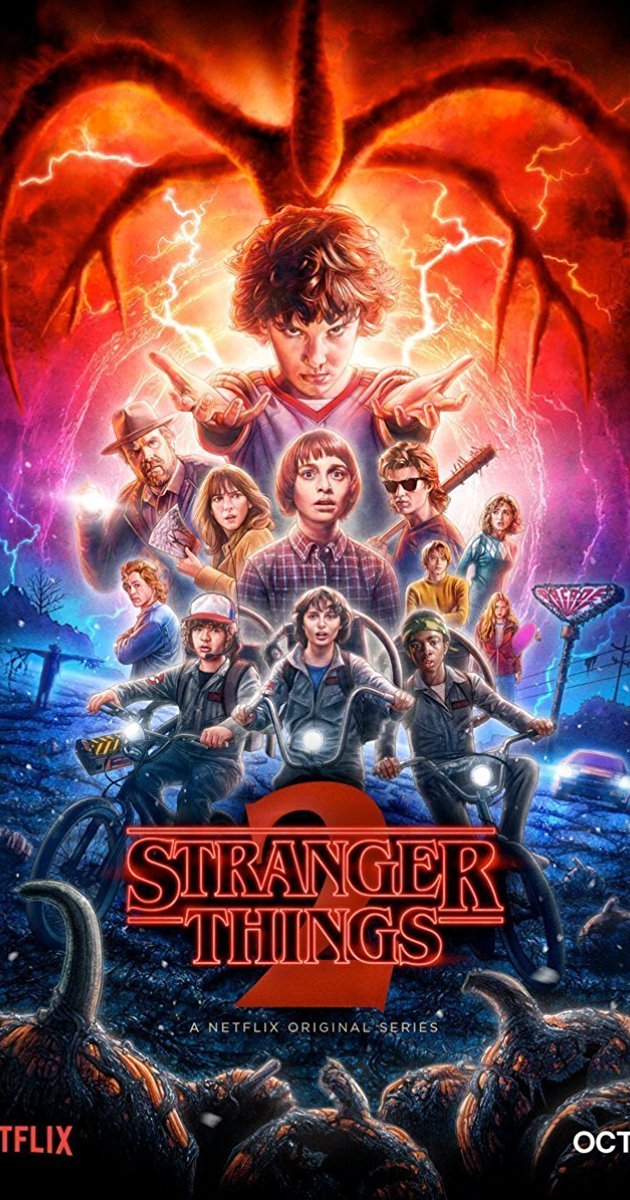 As we sit here writing this up, we could only come up with a few shows/movies that are not pushing a major agenda, such as Homosexuality, Depopulation, New World Order and so on. What is going on with this world right now? Why are the shows/movies that are produced so dark? Why are the majority of them pushing an agenda? The two most important questions may be just this… "Why now and What can we do to change this?" These questions really bother us. ElectroCutie has actually lost sleep over these question (more of the why now, but all played a part).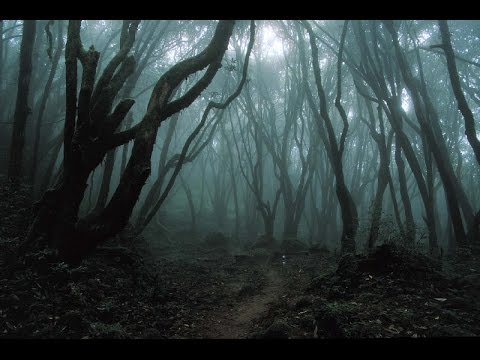 We would love to read your comments, thoughts and/or concerns on this matter as well as the questions asked above. As always, Thank You for reading our article, we look forward to see your comments below.
If you like this article check out our steemit page @truthbeyondlies
Comment Using Facebook
Comment Using Facebook