Vanishing without a trace… Fellow Truthers, we need your help… A topic was brought to our attention and we would like to know your thoughts. Throughout 2017 there where multiple reports and videos (MSM even reported on this subject) about people vanishing. People of all different races, backgrounds, ages, and so on…just gone, without a trace. Vanishing from all over the world… the United States included…. some are even disappearing from NATIONAL STATE PARKS!
Check out these YouTube videos for more information on people vanishing:
and this one:
These are a few links to bring you up to speed if this topic is new to you.
Article #1
Article #2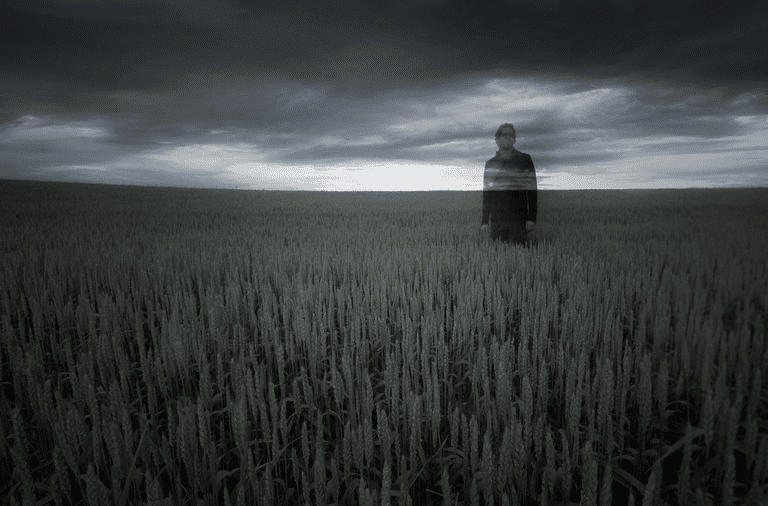 What do you think is going on? Do you think this is something we should all be on high alert about? Please share your thoughts, comments, and/or concerns below.
As always Thank You for reading our article. Be sure to check us out on steemit @truthbeyondlies.
Comment Using Facebook
Comment Using Facebook