Have you been taking Ibuprofen on a regular basis? Are you a male? You may have cause for concern… Ibuprofen has now been linked to lower sperm counts in males. A new study has reported that young men that take ibuprofen in doses commonly used by athletes developed a hormonal condition that typically begins (according to studies) during middle age. This hormonal condition is linked to reduce fertility. This information has even been reported on MSM new source CNN. You can check out CNN's article here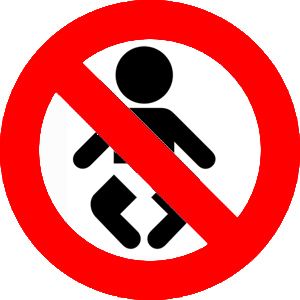 This study was done using aspirin, acetaminophen and ibuprofen and in this study it was found that ALL 3 are "anti-androgenic," meaning they disrupt the male hormones. This is not good in our opinion and may very well be a mere keynote in the prelude to Agenda 21 . The depopulation agenda is real and the powers that be are working on this tirelessly with no respite.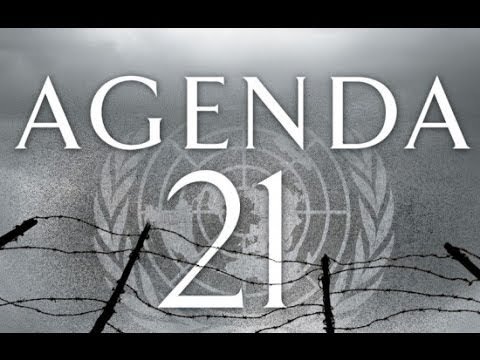 What to do if you are in pain then? There are natural remedies that you can use instead of these pharmaceuticals. Here is list of alternatives.. We by no means are giving medical advise in this article. Nor do we endorse natural remedies. (However, peppermint oil can do WONDERS for soreness in joints and especially back, leg and arm muscles in our opinion)
As always, Thank You for reading our article. Please share your thoughts, comments, and/or concerns below.
If you like this article check out more articles by us on our steemit page @truthbeyondlies
Comment Using Facebook
Comment Using Facebook