PAI stands for Personal Artificial Intelligence.
Project PAI is a decentralized platform for intelligent avatars made from our online personalities. It is a 3D digital twin of yourself that looks, talks, and behaves uniquely like you. It is a direct and verified representative of you in the digital world…. It shares your personality, appearance and voice.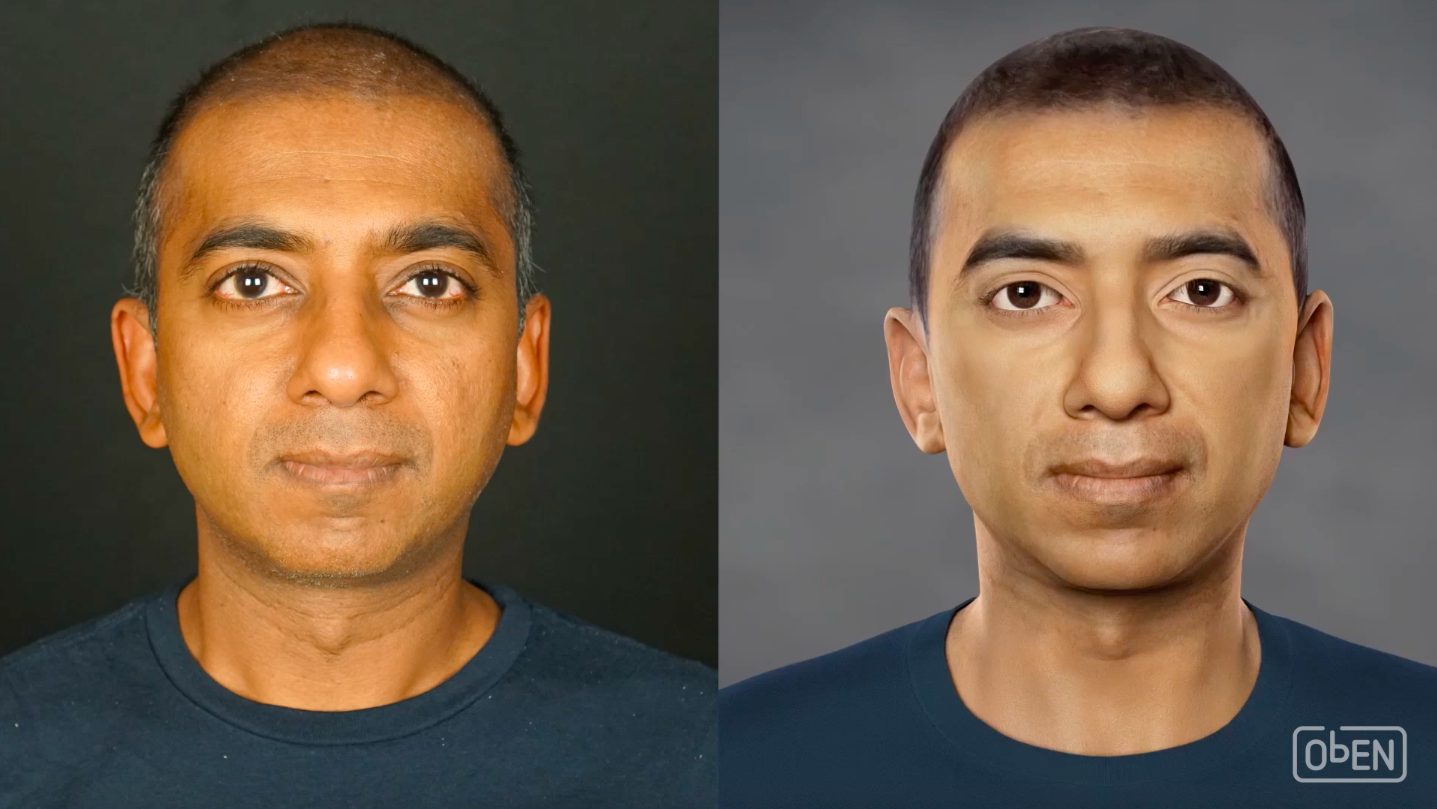 Project PAI wants for everyone to be able to create their own PAI that can perform activities on your behalf. The PAI will learn from interactions with you and others on the platform. So let's say for example, your PAI could learn German (or any other language) if it interacts with German speaking members. At your discretion and under your control (uh huh….sure) the PAI can be created, stored, or deployed upon the PAI platform to ANY decentralized application.
Here is a video about Project Pai from YouTuber FaceLikeTheSun…
While researching this, we found examples of what the project CAN DO (but more than likely these are just soft examples to get you hooked). Here is one example. Let's say you are out of town and your children will not go to bed unless you read them a bedtime story. Your PAI will do that for you…in your voice and with "add-ons" that are already being planned, you will be able to create a 3D version of yourself to do the reading for you. That's right, you kids will be able to load up your PAI, listen to their story in your voice, and even use augmented reality (AR) on your iPhone or Android mobile to project your PAI so they can see YOUR expressions as you read the story… all while you are not there… off doing something else maybe even in another state or country.

Is it just us or do you see what is wrong with this? As always, Thank You for reading our article. Please share your thoughts, comments, and/or concerns below.
If you like this article check out more articles by us on our steemit page @truthbeyondlies
Comment Using Facebook
Comment Using Facebook