(Again Eh?")
Well everybody Facebook is in the news once again. On January 19th, 2018 Mark Zuckerberg posted on Facebook that Phase 2 of this years "Facebook Updates" are going to weed out more "Fake News" and show you less news (from 5% to 4%) altogether on your social media feed. It is said that Facebook will be surveying all US based users on the platform whom they find "Trust-Worthy" when it comes to reporting news.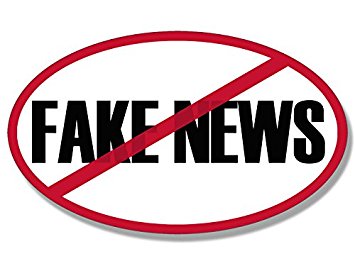 This announcement raised a few questions. TheAtlantic.com posted an article that contains 5 of the VERY TOP questions that Facebook should answer such as "Will user surveys be the sole determinant of a publication's authoritativeness?" Todd Breassealea, a spokesman for Facebook stated "As part of our ongoing quality surveys, we asked a diverse and representative sample of Facebook users across the US to gauge their familiarity with, and trust in, sources of news. A source's broad trust is one of many signals that determine stories' ranking in News Feed. We boost links from sources with high trust scores and demote links from sources with low trust scores." in an email.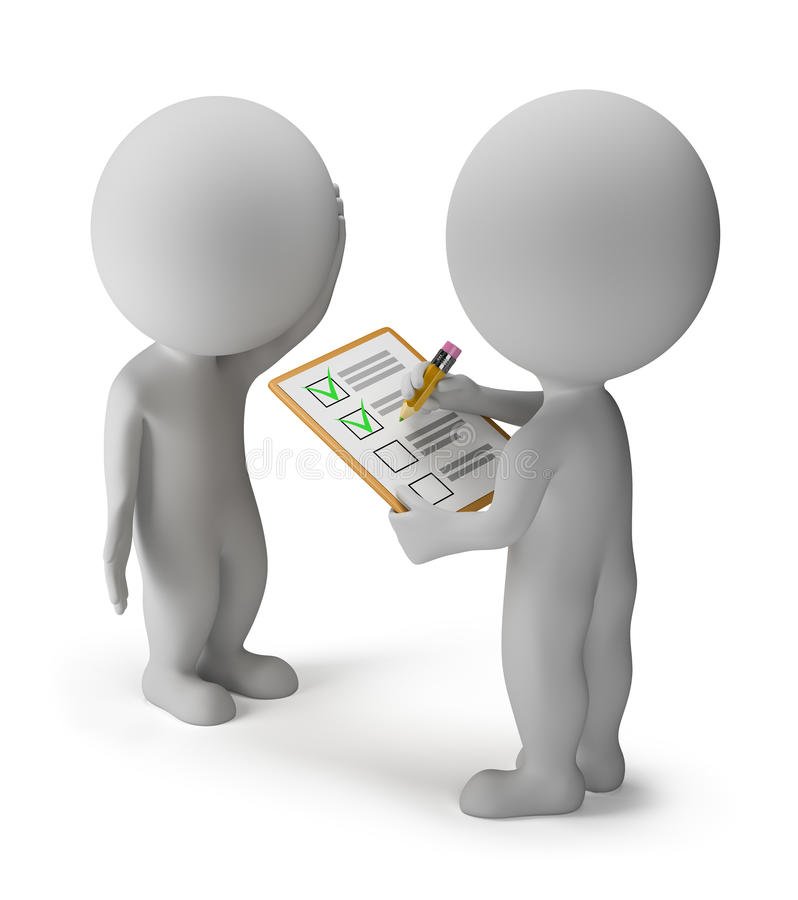 National Public Radio interviewed Roger McNamee, an early investor in Facebook and proven former mentor to Mark Zuckerberg. He believes that because of the company's involvement with spreading "Fake News", they are a threat to democracy. Seattle Times showed that they think that this is just another "Facebook Attempt" that could change in 5 minutes as seen in their article on this.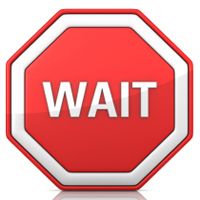 What are your thoughts on Facebooks P.R stunt to attempting turning the light onto them in the midst of another growing platforms (of course steemit being one of the top ranking) taking the limelight from the social media giant all the way to the point where Mark Zuckerberg is even considering implementing a decentralized currency into Facebook to compete with steemit? (Ok, one second here.. HOW could FB possibly pull this off without going back to the drawing board 101…. I wonder if those two guys that Zuckerburg stole the FB idea from in the first place are still around to solve this dilemma) Do you question what selective users will say is a trusted news source? Do you believe that this is or is not a form of censorship? Perhaps you might wonder if Facebook will follow YouTube's example version of cleaning up Fake News and censoring Truthers? We would love to hear your thoughts, comments and/or concerns below. As always, Thank You for reading this article and if you would like to see more of our work visit our steemit page @truthbeyondlies
Comment Using Facebook
Comment Using Facebook