This past month we have seen the N.S.A. in the headlines because they deleted data in which they were specifically court ordered to keep. As of today, (1/23/18) we get the F.B.I. in the headlines for missing or deleted text messages. It has been reported that the F.B.I. is "missing" 5 months (from Dec. 14, 2016 and May 17, 2017) worth of text message data between Deputy Chief of Counter-Intelligence Peter Strzok and F.B.I. Attorney Lisa Page (both were major parts of the Clinton and Trump investigation during the campaigns).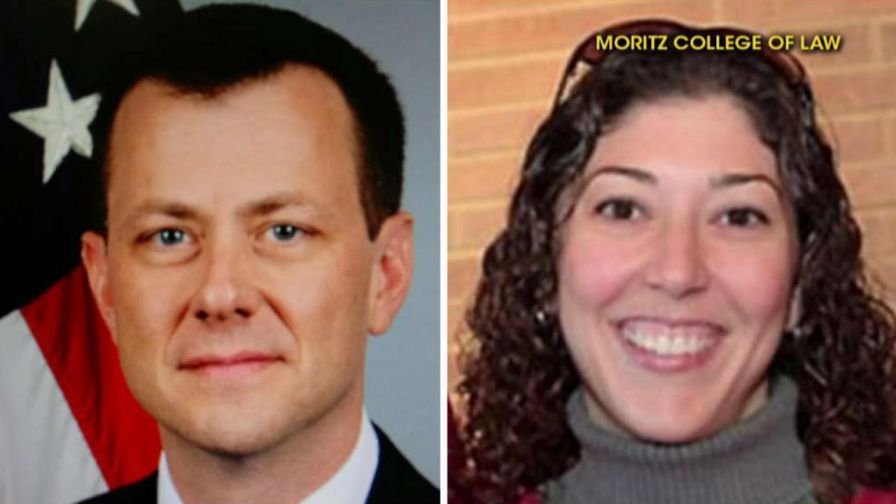 In some of the text messages (that supposedly will be made public via Congress, reported by CBS) Strzok and Page spoke of an insurance policy (just in case Trump won) and the day after the election they spoke of a secret society. The missing text is said to contain proof of an FBI plot to undermine Trump's presidency. High officials (as high as the President) have said they believe the F.B.I may have deleted the text messages.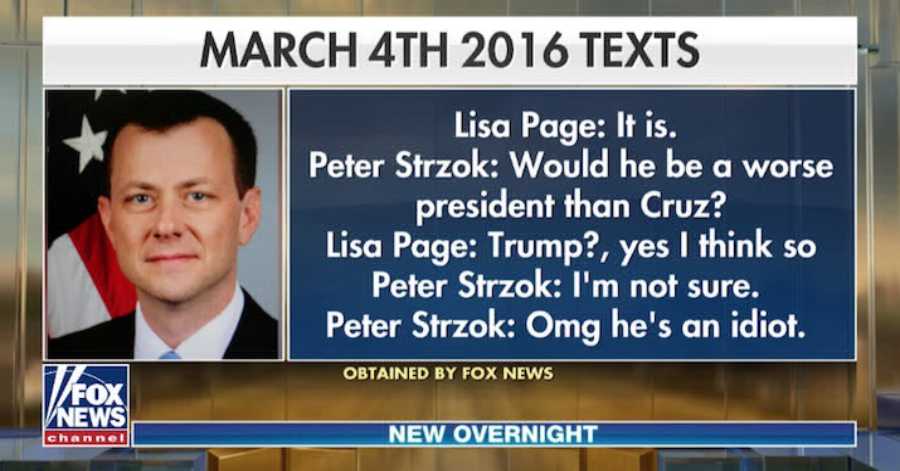 Daily Mail reported that "President Trump had Strzok and Page in a Wall Street Journal interview and accused them of 'treason' for the manner in which they spoke about him before the election". In that same article it is reported that the FBI told the Department of Justice that the messages were not retained due to mis-configuration issues related to rollouts, provisioning, and software upgrades which conflicted with the FBI's collection capabilities and that many FBI-provided Samsung 5 mobile devices did not capture or store text messages.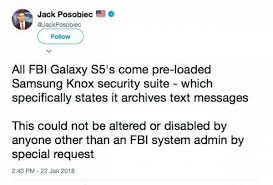 Do you think that all these data "issues" that seem to be happening all around the same time are a coincidence? Do you believe that the F.B.I may have just misplaced the text? We would love to hear your thoughts, comments and/or concerns below. As always, Thank You for reading this article and if you would like to see more of our work visit our steemit page @truthbeyondlies
Comment Using Facebook
Comment Using Facebook