On January 29th a Russian Military jet flew mere feet away from US Navy plane over the black sea. The US Navy released a statement saying "A U.S. EP-3 Aries aircraft flying in international airspace over the Black Sea was intercepted by a Russian Su-27. " The US Navy went on to say "This interaction was determined to be unsafe due to the Su-27 closing to within five feet and crossing directly through the EP-3's flight path, causing the EP-3 to fly through the Su-27's jet wash. The duration of the intercept lasted two hours and 40 minutes." Russia has denied the claim and shortly after, the Navy released this clip showing the Russian Jet flying through the US Navy's planes flight path:
Video is from YouTube Channel 
Commander, U.S. Naval Forces Europe-Africa/U.S. 6th Fleet
Now today, Russia has issued a warning to the US. The Defense Ministry released a statement saying 
"The Russian Air Force "will continue to provide robust defense of the borders of Russian airspace."
 Then went on to say 
"If the realization of this fact by American pilots causes depression and phobias, we recommend that the American side either exclude flying near Russian borders in the future or return to the negotiations table and agree on a set of rules for such flights."
 Russia has went on the record saying that Monday's incident was both safe for the US plane and legal. Russia has also stated that this was not an interception but an escort.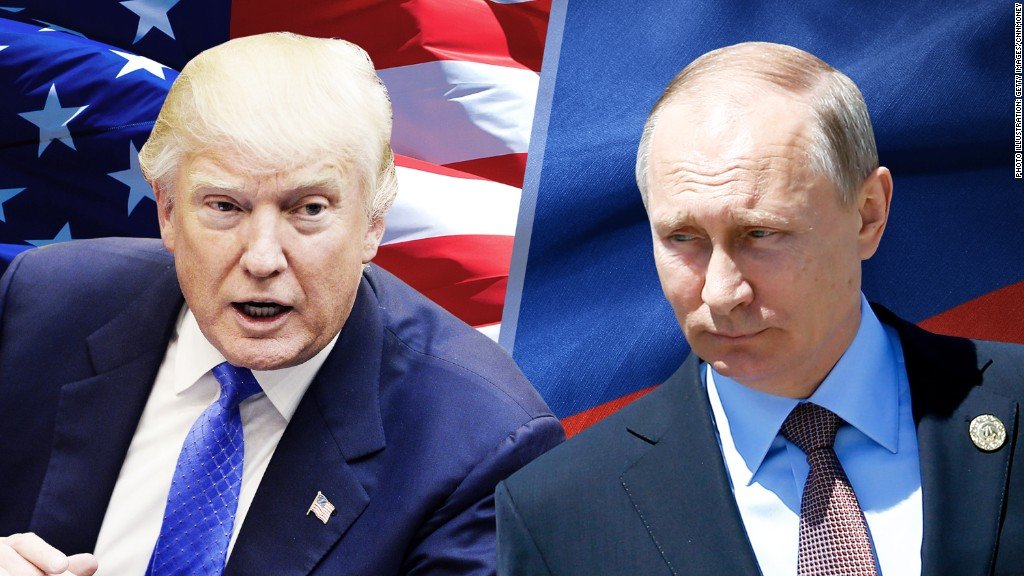 Could this warning to the US have something to do with tension between the United States and North Korea? As of today Russia has warned that any further sanctions cutting off oil supplies to North Korea would be "perceived as a declaration of war". So does this mean that Russia is now allied with North Korea? What does this mean for the Russian/American relationship? What do you think America should do about this? We would love to hear your thoughts, comments and/or concerns about this below. As always, Thank You for reading this article and if you would like to see more of our work visit our steemit page @truthbeyondlies
Note: * While researching this, one thing came to mind… "There will be wars and rumors of war"… *
Comment Using Facebook
Comment Using Facebook