Brazil, Uruguay, India, USA, Mexico and Italy all have had beaches suddenly dry up, in most cases overnight. Typically, when the shoreline dries up it is a sign of a tsunami, but with the above-mentioned places that was not the case:
BRAZIL/URUGUAY: August 11, 2017 it was reported that beaches from Punta del Este (in Uruguay) along with Tramandai and Porte Alegre (Brazil) shorelines dried up.
INDIA: August 12th it was reported that India was experiencing the same thing as Uruguay and Brazil.
USA: August 30, to September 16, 2017 Hurricane Irma drew water from Florida beeches and the Bahama's. Granted the water was returned (during the hurricane) but it is still odd that the hurricane pulled so much water from the shorelines that it was very noticeable.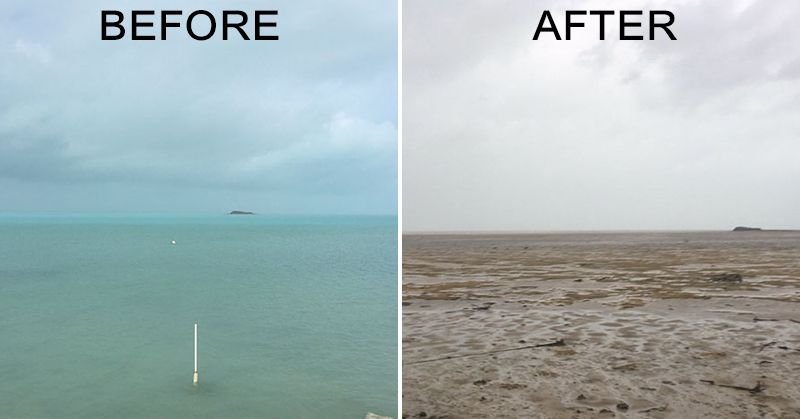 Brazil (again) September 21, 2017. Once again, the shoreline dried up. The explanation given for this was "Dry Tide". Just throwing this out there… try typing dry tide into Google…. Did you get results for Tide laundry detergent or Dry Tide Cleaners? Maybe you got one link about dry tide. If you clicked on the link you will see that this has to do with what was happing to Brazil the past few months… but people were told this is a normal event. Got it, it is so normal that the only article on the internet is about the events right after they happen… Yeah right!
MEXICO: February 1st of this year Playa Balandra had a similar experience as Florida and the Bahamas were a the shoreline grew noticeable overnight.
ITALY: February 2nd of this year reports were made that the Venice Canals dried up after the super blue blood moon, which took place on January 31, 2018.
If beaches around the world was not enough for you then check out this YouTube video from YouTuber End Times Production:
In this video End Time Production shows a timeline of these events:
January 23,2018: 7.9 earthquake hits Alaska and a 6.0 earthquake hits Indonesia.
January 24, 2018: An extreme drought is reported in South Africa – (Cape Town is shutting of its taps (water) on April 21, 2018. They are already on restricted water uses, right now it 23 gallons of water per person per day and that will be going down to 13 (if it has not already). Most Americans use 100 gallons per day). Also, on this day there was extreme Flooding in France
January 25, 2018: 4.0 earthquake hits California, a major ice event disrupts sea life in Liaodong Bay China.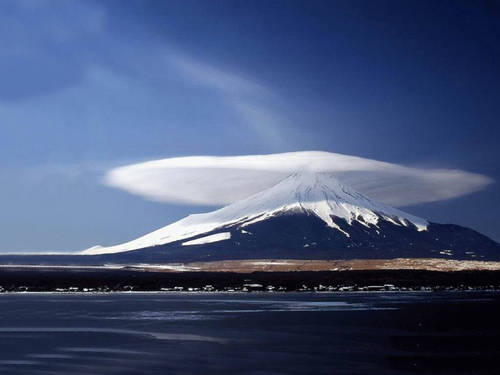 Now based upon both timelines, what do you think is going on? Is this something to watch? Do you think that this is just the "tip of the iceberg" (pun intended ^^)? We would really love to hear your thoughts on this. If you know of another event that might helps us figure out what is going on please post below. We truly would love to hear your thoughts, comments and/or concerns about this below. As always, Thank You for reading this article and if you would like to see more of our work visit our steemit page @truthbeyondlies
Comment Using Facebook
Comment Using Facebook