United States President Donald Trump has once again ruffled some feathers. This time he made an announcement (back in February) and decided to put a plan into his 2019 budget to reduce the cost of the Supplemental Nutrition Assistance Program (SNAP), which 43 million American's are currently receiving. SNAP is also referred to as EBT (Electronic Benefit Transfer), food stamps and welfare.
The plan is essentially for families that are receiving SNAP benefits over $90 which will have their monthly amount cut in half and receive box food called America's Harvest Boxes in lieu of the remaining benefits/balance which was removed. By doing this and reducing benefits for households of more than 6 family members (there are roughly about 204,000 families with 6+ members according to Pres. Trump's 2019 budget) he states that this will reduce the current cost for the program by about $213 billion dollars over a 10-year period…that is 30%. He is purposing 3 trillion in tax cuts for his 2019 budget to reduce costs to taxpayers at a time when the national debt exceeds 20.5 trillion dollars.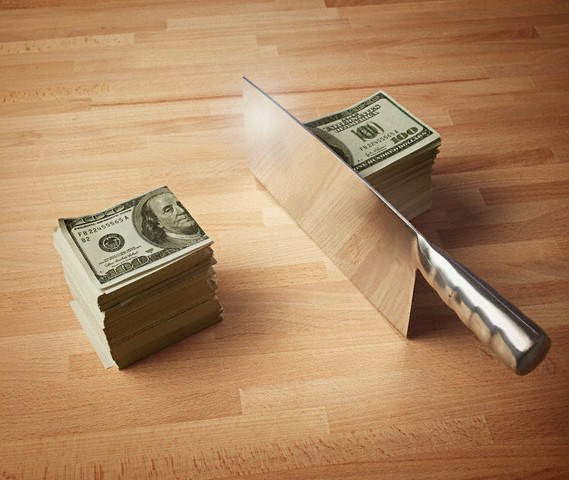 Under this new proposed budget The Department of Agriculture (USDA) would purchase food with its bulk buying power, put it into containers and the boxes would go to 16.4 million households around the country. Of course there are two sides to this. Side A (Against this proposal:) is saying that the current program is already efficient and allows families to purchase whatever foods they want directly from retailers, which benefits families, retailer and local economies. They are also questioning how the Harvest Boxes would get to the families. Side B (For this proposal:) Is pointing out that the 1st word of the current program is "supplemental" and is supposedly intended to augment the family's food spending. Side B also noted that container would have 100% American-grown products which would help the overall economy and not just local while still encouraging nutritious diets.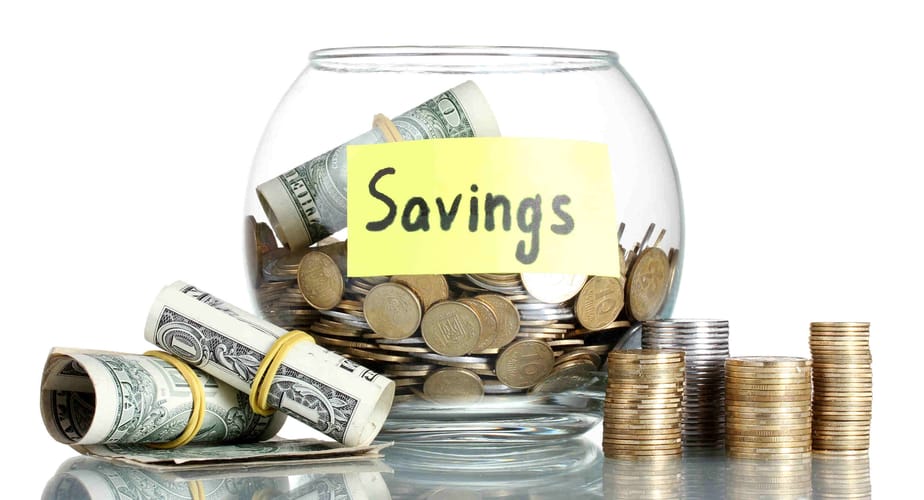 It is also worth noting that the budget requests $19 billion for USDA (excluding changes in mandatory programs), a $3.7 billion or 16-percent decrease from the 2017 enacted level. The Trump Administration requested ideas on "How to shrink the roles of people on SNAP."
Our thoughts on this… You cannot look a gift horse in the month. There would be benefits to a box food plan. The obvious is that it will reduce the cost. They could take this program a step further. The American Harvest Boxes are operated by volunteers. If this plan is put into place this would require a lot of volunteers so just like with SNAP, the families could have a set amount of hours working putting the food into boxes. There have been questions concearning how the families would recieve these boxes, so another thing they could do is setup a central location (which could also be ran by more volunteers) where families come to pick up the boxes. On the other hand this does limit families and there are some concerns about people with food allergies. No program will appease everyone. A system like this is not designed to make you rich, in fact it may shock some but most are usually set up for you to fail. We say that if this plan does get implemented and you don't like it, figure out other options. Maybe there is another way to cover your grocery bill, whether that be getting a job or whatever. One option that you have is to sell the boxes… we could always buy them from you ^^. (Ever had an Army MRE? These come in similar packaging and probably just as many preservatives making their shelf-life a crucial benefit in surviving whats to come if the world keeps getting out of hand at the rate in which it is)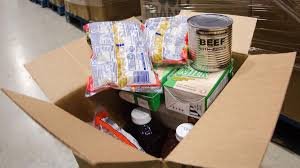 –
What are you thoughts on this? To our American readers, will this effect you and if so are you for it or against it? To our international readers, are their any programs similar to this one which are active or "in-the-works" in your countries? If they have been active for a little while please tell us "What were the results? Were they good, a mixture or are we walking straight into the Lions mouth?"We truly would love to hear your thoughts, comments and/or concerns about this below. As always, Thank You for reading this article and if you would like to see more of our work visit our steemit page @truthbeyondlies
Comment Using Facebook
Comment Using Facebook