India has implemented a new identification system that is called Aadhaar, which in English means "foundation". Aadhaar is a 12-digit unique identity number that was launched January 28th, 2009 and is to be issued to all Indian residents. The 12-digit number is based on their biometric (the measurement and statistical analysis of people's physical and behavioral characteristics) and demographic (age, race, income, etc) data. It is the world's largest biometric ID system and was initially intended to be a difficult to forge ID that would reduce fraud. The deadline for residents to register for the Aadhaar card was December 31st, 2017.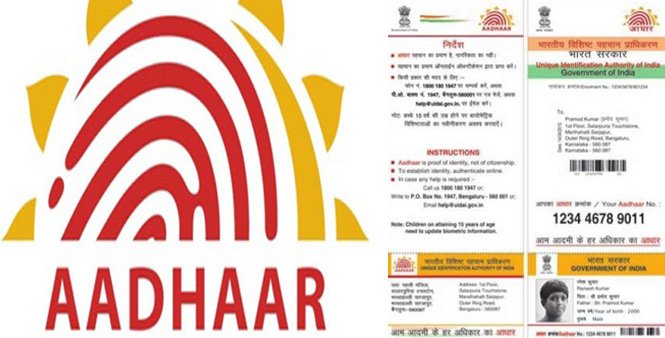 India has 1.3 billion residents which were required to have their fingerprints, eyes and faces scanned for the Aadhaar card which we can imagine was nothing short of an obstacle. As of now, it is reported that 1.1 billion have complied. That is not to say the .2 billion did not try to comply. India has a large number of citizens who have done manual labor for the majority of their lives and have no readable fingerprints, that is not mentioning the people with Leprosy that have lost all fingers which makes the authentication process difficult or next to impossible. This causes tons of problems since it is mandatory to receive government benefits and pensions. It has even been stated that 20% of the households failed to recieve their food rations because they where not able to complete the Aadhaar authentication process. In addition to the process, citizens also have to link their cell phones and bank accounts. They have until March 31st, 2018 (which is a 3-month extension from the original date of December 31, 2017) to link their bank accounts or the account will cease to be operational and the kicker to that is there will be no exemption given on linking the bank account! It is worth mention that these rules of linking your bank account apply to ALL individuals, companies, firms, trust, associations, etc who have a bank account. For companies, firms, trusts and associations, the individual authorized to transact on its behalf is required to link his/her Aadhaar with the respective bank account. New accounts will have 6 months from the date it was open to be linked or it will cease to be operational and yet it does not stop there. The government wants to link everything to these cards such as traffic tickets, they even want meals for schoolchildren on them! In some cities newborns are not able to be released until their parents have registered them!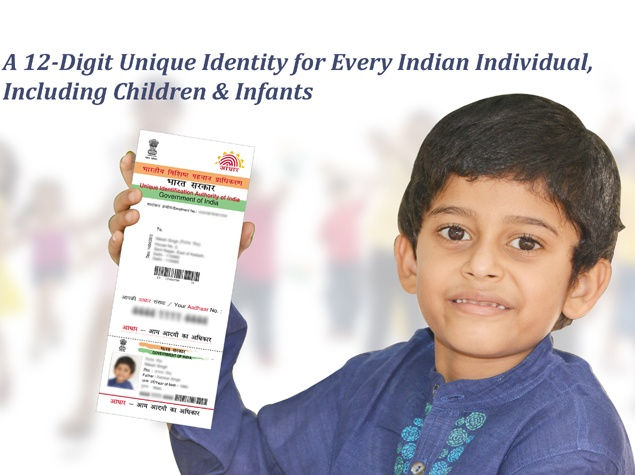 But wait, there is more…. You really did not think the government would stop there did you? Now comes e-Aadhaar, The electronic version of Aadhaar that can be downloaded from The Unique Identification Authority of India (UIDAI) website. The UIDIA was established in January 2009 by the government of India and is under the jurisdiction of the Ministry of Electronics and Information Technology.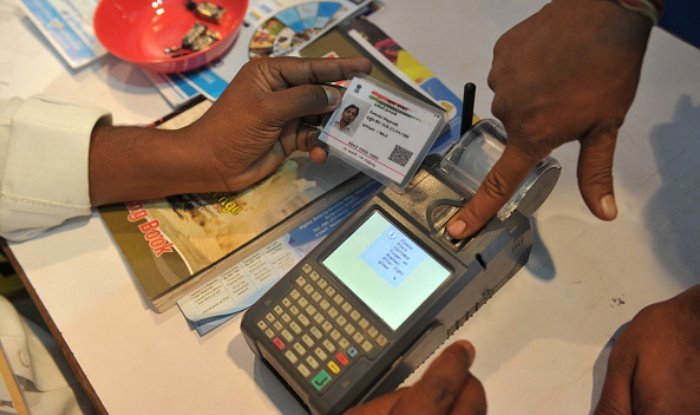 Many critics have voiced their concerns about this card, expressing fear that the irresponsible use or misuse even of this system could lead to India becoming a "surveillance state" or rather "police state". The people opposed to this system did not have to mention the risk of personal information being released since that has already happened. 210 central and state government websites have already leaked information such as names, birth dates, address, parent names, bank account numbers as well as the Aadhaar number itself! There has been at least 30 cases against the program filed with the Supreme Court. The argument was that this program violates India's Constitution. The court has ruled that Indians do have the fundamental right to privacy but the Aadhaar is not illegal and privacy is not absolute! It is clear that this system could be used as surveillance, which may be why other places such as Britain and Russia have showed an interest in it. (hmm)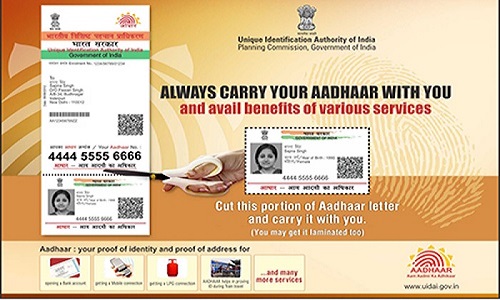 Now you might be saying… "Ok, this is not good but TBL why is this under conspiracy?" See when we first stumbled upon this subject, one thing came to mind. These people cannot do anything without this card… They cannot buy food. That instantly made us think of the mark of the beast. While this is a card and not a "mark" that you receive in your hand or forehead (Revelation13:16), it does have some similarities that we could not just ignore. This could be viewed as a trial run. The powers that be always do a little test first before releasing the real thing and if you search the web, you will find that people (free willingly) are getting micro chipped in their hands already!
Here is a YouTube video from Face like the sun about this subject:
Do you think (like us) that this could be a test run for the mark of the beast? Do you see any problems with the project? What would you do if this project was in your country? We truly would love to hear your thoughts, comments and/or concerns about this below. As always, Thank You for reading this article and if you would like to see more of our work, please visit our steemit page @truthbeyondlies
Comment Using Facebook
Comment Using Facebook