The body of the missing Center for Disease Control and Prevention (CDC) Doctor was found Tuesday, April 3rd. Timothy Cunningham (age 35) disappeared "without a trace" from his home on February 12th after leaving work early at the CDC office in Chamblee GA complaining of "feeling ill". On February 14 his parents drove from Maryland to his house where he lived alone only to find his phone, keys, wallet, car and dog still at the home. Many people concerned about his disappearance have felt that it seems suspicious that this is not being treated with the same attention as other missing person cases and they where right to be concerned…
For a full disclosure of the details surrounding his disappearance see this video:
Allegedly Dr. Cunningham told his colleagues and family about fears he had concerning this years flu shot. A few media outlets reported that he had been warned by co-workers to stop talking about vaccinations because he could lose his job or something "else" could happen. Despite his co-workers advice, he continued to voice his medical opinion. According to Your News Wire, the site that released Dr Timothy Cunningham's name as a CDC Whistle blower in this article, the doctor was quoted saying
"Some of the patients I've administered the flu shot to this year have died, I don't care who you are, this scares the crap out of me. We have seen people dying across the country of the flu, and one thing nearly all of them have in common is they got the flu shot."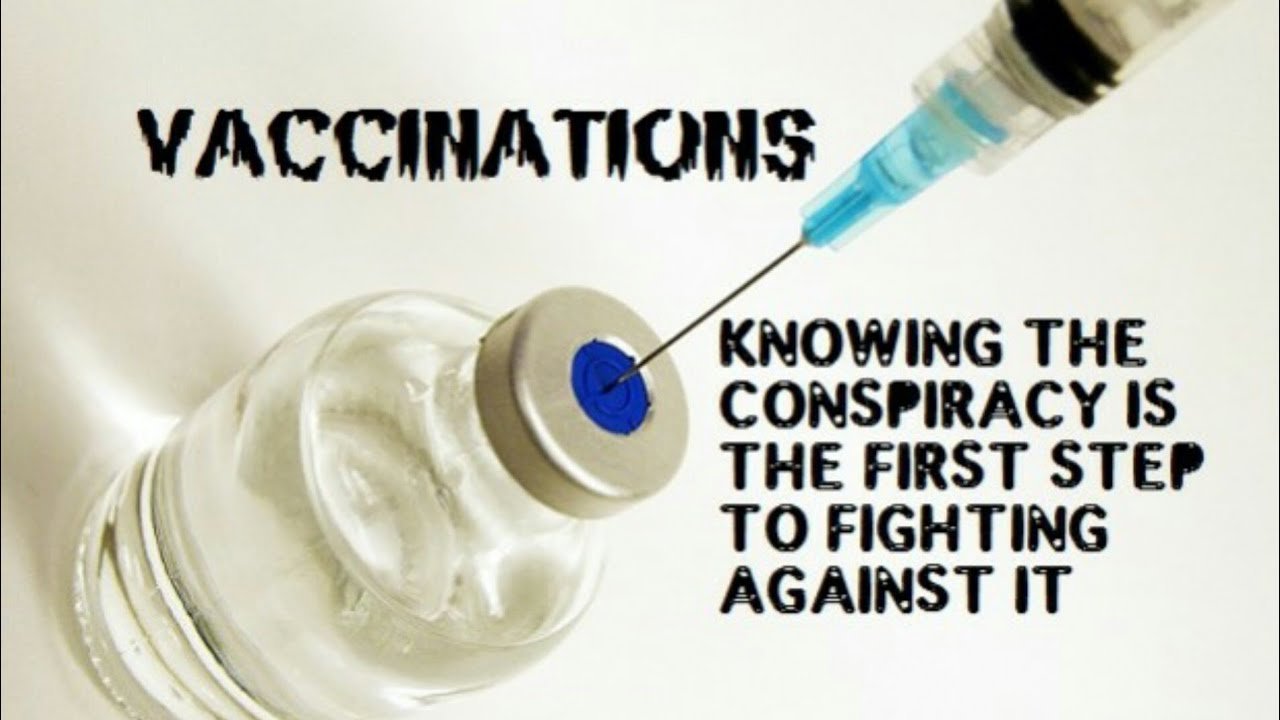 Reports on the internet have claims that the Police Investigator in Atlanta stated he was upset over being passed over for a promotion during the time of investigating his disappearance. Neighbor, Vivian Tory was quoted saying "He told my husband to tell his wife – me – to erase his cellphone number from my cellphone." CNN has reported that Dr. Cunninghams Father stated "I must address this issue. It is a lie. … It is not factual. Hopefully, he'll come back and be able to address that." when asked about blowing the whistle on the CDC.
We should also let you know that upon finding the body, Atlanta Police Major Michael O'Connor said in a news conference "The river's not that far from his home, and we do know that he was a jogger and he was wearing his favorite jogging shoes at the time that he was found"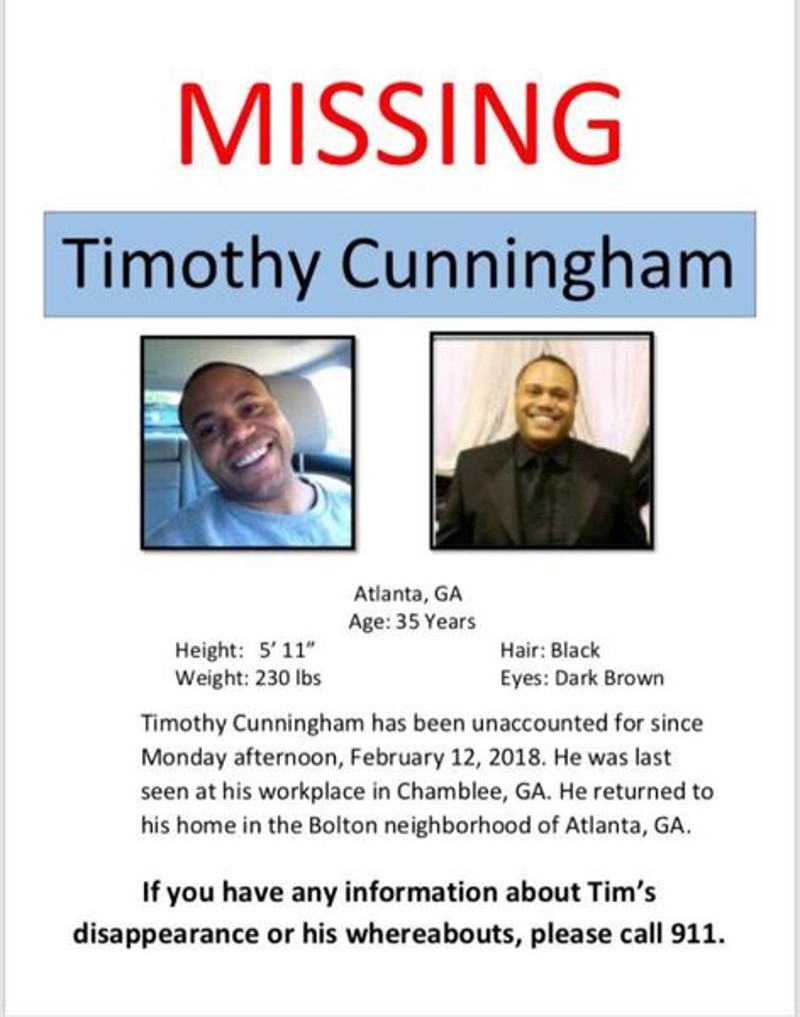 Is it just us or have the police quickly offered theories about this whole situation? During the investigation they let it be known that he was passed over for a promotion and then upon finding him, saying that he was wearing jogging shoes and loved to jog… What do you think happened here? It's not like we never seen a whistle blower go missing and turn up dead before (can you hear the sarcasm?). We truly would love to hear your thoughts, comments and/or concerns about this below. As always, Thank You for reading this article and if you would like to see more of our work, please visit our steemit page @truthbeyondlies
Comment Using Facebook
Comment Using Facebook