On March 16th, 2018 D.C. Council member Trayon White put up a Facebook video post while driving when a sudden burst of snow began falling (out of nowhere). Here is a YouTube video that shows the Facebook post:
In this video you can hear Mr. White say :
"Man, it just started snowing out of nowhere this morning, man. Y'all better pay attention to this climate control, man, this climate manipulation. … And D.C. keep talking about, 'We're a resilient city.' And that's a model based off the Rothschilds controlling the climate to create natural disasters they can pay for to own the cities, man. Be careful."
On March 18th, 2018 Mr. White had released an apology about the video and removed it from Facebook. Here is the apology that was released via Instagram:
"I work hard everyday to combat racism and prejudices of all kinds. I want to apologize to the Jewish Community and anyone I have offended. The Jewish community have been allies with me in my journey to help people. I did not intend to be Anti- Semitic, and I see I should not have said that after learning from my colleagues."
He also tweeted the message again on the morning of March 19th adding:
"I really do apologize. I work very closely with the Jewish community and never want to offend anyone, especially with Anti-Semitic remarks."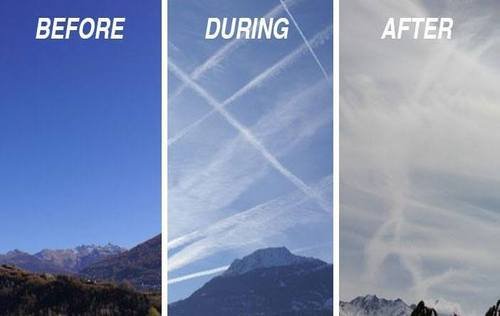 His post made headlines causing a media storm and was labeled as an Anti-Semitic comment however, members of the community still showed him support in regards to this comment. Some even emailed him stating they are happy that an official is finally speaking out about this topic as well as a few people who have stated they feel that he was "made" to apologize. After articles started appearing online, The City of Washington D.C released "new" footage of a city official meeting in which Mr. White is on record stating:
"There's this whole concept with the Rothschilds — Control the World Bank, as we all know — Infusing dollars into major cities. They really pretty much control the Federal Government, and now they have this concept called "Resilient Cities" in which they are using their money and influence into local cities."
For those of you that have not heard of resilient cities, it is a program that was pioneered by the Rockefeller foundation in 2013. It is said to be designed to help 100 cities around the world become more resilient to the physical, social and economic challenges. Cities such as Dallas (TX), Los Angeles (CA) and Washington (DC)… You can find the full list of the cities that are apart of this program here.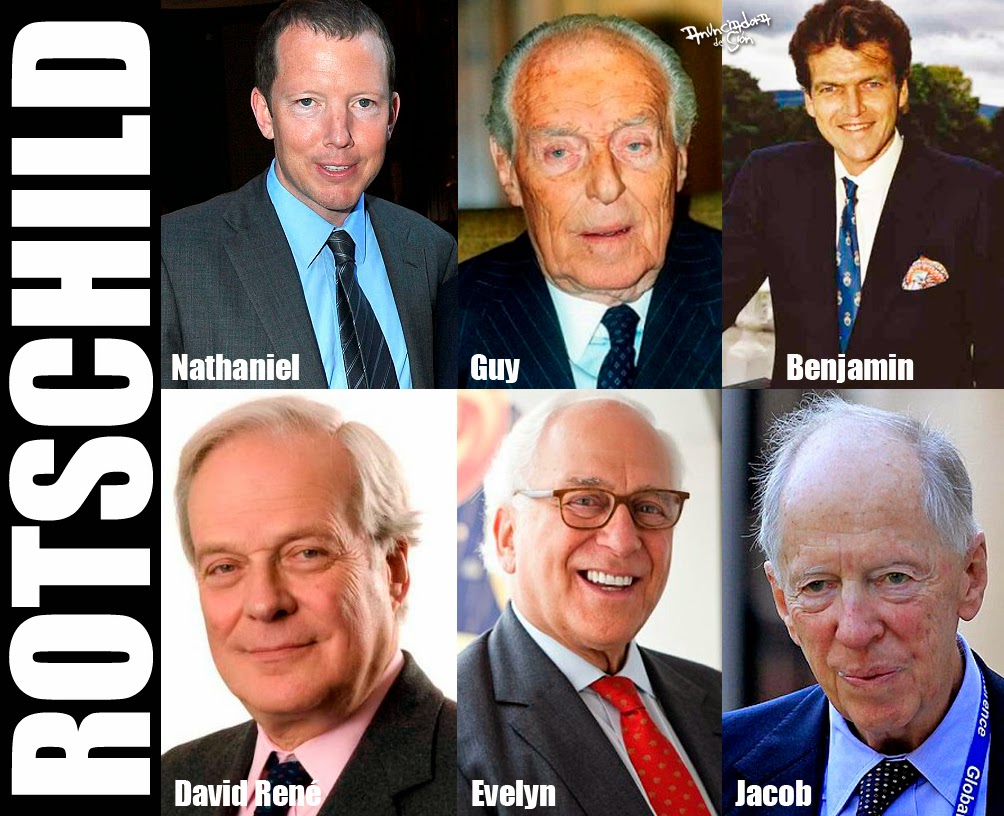 We personally do not feel that Mr. White's statement should be classified as Anti-Semitic. He made a statement about the Rothschilds directly. If we said that you (yes you, the person reading this article) are the reason that it was cold outside, that does not mean that everyone like you (religion, race, sex ect) is to blame as well right? This is not the first time a Government official has come out and said something about weather modification/control. In 1997 former U.S. Defense Secretary William Cohen stated that there are scientists engaging in what can only be described as a form of "Eco-Terrorism" whereby they can alter the climate, create earthquakes and erupt volcanoes remotely through the use of electromagnetic waves. He was referring to the High Frequency Active Auroral Research Program also known as (HAARP). A machine that the government has in their possession that can manipulate weather. There is also this YouTube video that shows the United States Air Force admits to using HAARP for weather modification in a defense hearing: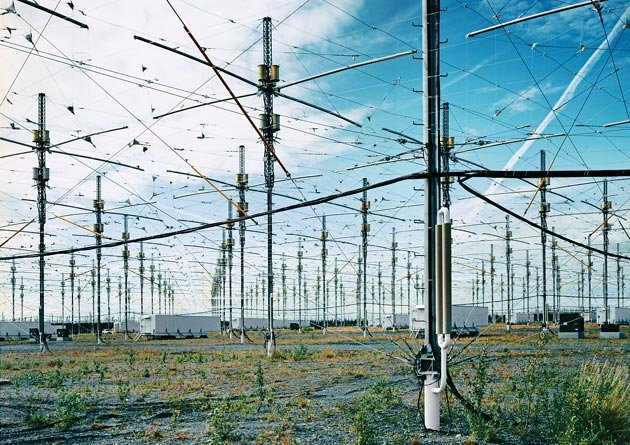 The Midwest United States has seen its share of weather manipulation recently. For the better part of the day there where periods of blizzard-like snow (that did not slowly accumulate) and it suddenly without warning became cold lasting for periods of about 15 to 20 minutes followed by bright and sunny skies that felt warm and spring-like. Weather modification is real. What they plan to do with this, only they know and time will tell. If the movie 
Geostorm
is of any indication, we all are in for a very rough ride!
What is your take on this? What do you think their plans are for weather modification? Do think Mr. White's comment warrants the media storm that has occurred? Do you think if he had mentioned any other name beside "Rothschild" that this would have even made the MSM News? We really would like to hear from you about your thoughts on this. Please leave your thoughts, comments and/or concerns below. As always, we thank you for taking your time to read our article. If you would like to see more of our work, please visit our steemit page @truthbeyondlies
Comment Using Facebook
Comment Using Facebook