Once again, we've stumbled upon yet two more issues that we had to make people aware of and it should come as no surprise for those who have kept their ears peeled that it centers around California trying to pass not one but two new bills. Recently we posted this article Freedom of Speech on the World Wide Web: Under Assault which is an article about California bill number SB=1424 which is waiting its hearing date of May 8th, 2018. If passed, the residents of California would not be able to post anything on the internet unless it goes through a third party which would fact-check the post. If the "post" is not what they deem to be "factual" then a penalty would be issued (One of the major problems with this bill is that it is very vague with its wording on said penalties and leaves a lot of unanswered questions…see the original article for more details). Now T.B.L brings you Assembly Bills 2943 and AB-2119.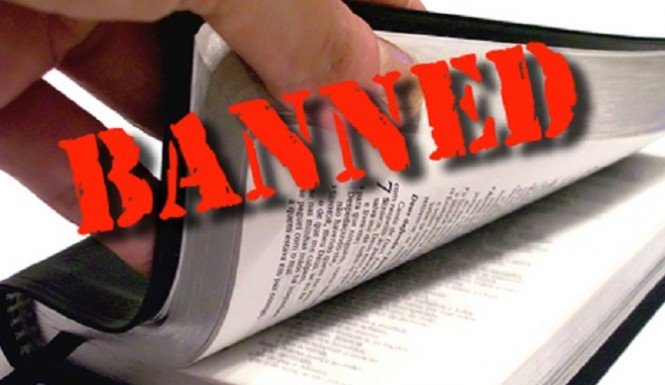 Assembly Bill AB-2743: This bill which appears to be on the fast(approval)-track would theoretically outlaw helping ANYONE with unwanted same-sex desires or gender confusion with traditional views. That is just what is on the surface of this bill. There is an underlining layer that this bill could also ban Holy Scriptures! The bill in question states that it will prohibit resources concerning treatment or ministry in order to reduce or eliminate same sex attraction or gender dysphoria. Essentially, conferences, counseling, teaching, BOOKS, or PUBLICATIONS, wherever money is exchanged for resources, would be prohibited. Take a moment to wrap your minds around this bill that would amend California's law to include "sexual orientation change efforts" under the "Consumer Legal Remedies Act". Making anyone that believes in a traditional understanding of marriage and sexuality susceptible to a law suit…Are everyone receiving these same rights? Is everyone not to see that they are taking all of ours right to religious freedom away with little minute technicalities? Are we not to pay attention that this bill could ban holy scriptures (The Bible, the Torah, the Qur'an etc.)? One might even point out that while this bill is only banning traditional views it is not banning non-traditional views. It could be implied that this bill possibly even supports the encouragement of non-traditional views. Which would bring us to the next bill in question: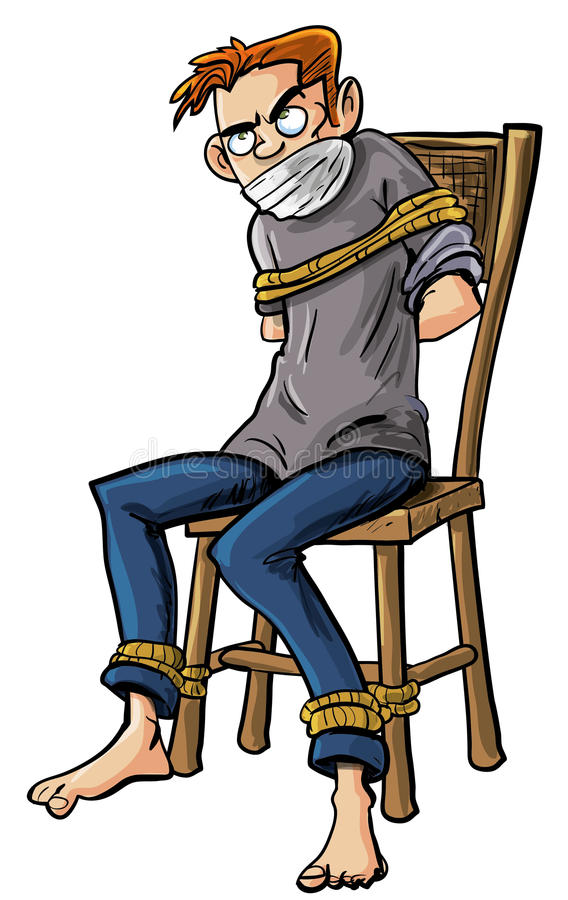 Assembly Bill AB-2119 which is a bill for Foster care that will grant "gender affirming" health care (such as counseling, drugs, and operations). Now wait just a second…. We have bill AB-2743 that bans counseling traditional views regarding this, and this bill (AB-2119) makes sure that children have access to non-traditional (affirming) counseling (their words, not ours)? There is no mention in the bill that there are medical professionals whom have taken it upon themselves to question the scientific evidence used to support the puberty blocking drugs on children and some have even gone as far as to call it child abuse. The same medical professionals whom have also question the wisdom behind encouraging young children to identify as the opposite sex when because studies have shown that when they grow older they have been reported to find that their gender is aligned with their innate sex and sexual orientation respectively. As of right now in CA, biological parents still retain the authority to make medical decisions for their child(ren) while in foster care, if this passes it will override that authority. This would also prohibit counseling aimed to align a child's assigned sex at birth and gender identity. Meaning if a six year old male boy tells his parents that he is a girl no attempt can be made to tell him he is a boy.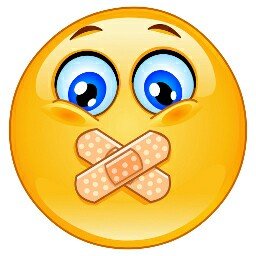 What are your thoughts? Do you support or oppose these bills? Do you think this MAY have something with splitting California up into 3 states? We really would like to hear from you about your thoughts, comments and/or concerns about this below. As always, we thank you for taking your time to read our article. If you would like to see more of our work, please visit or steemit page @truthbeyondlies
Comment Using Facebook
Comment Using Facebook