Wisconsin has a full-scale training exercise that will take place between May 15th – 17th to simulate a long-term mass power outage. The drill known as "Dark Sky" will take place in 7 counties and is said to be intended to test the abilities of private utilities, law enforcement, first responders and the National Guard. More than 1000 participates from the state Emergency Operations Center, the Business Emergency Operation centers, the Wisconsin Nation Guard, county emergency operations centers, municipal command post, the American Red cross, as well as federal agencies will be participating in this exercise.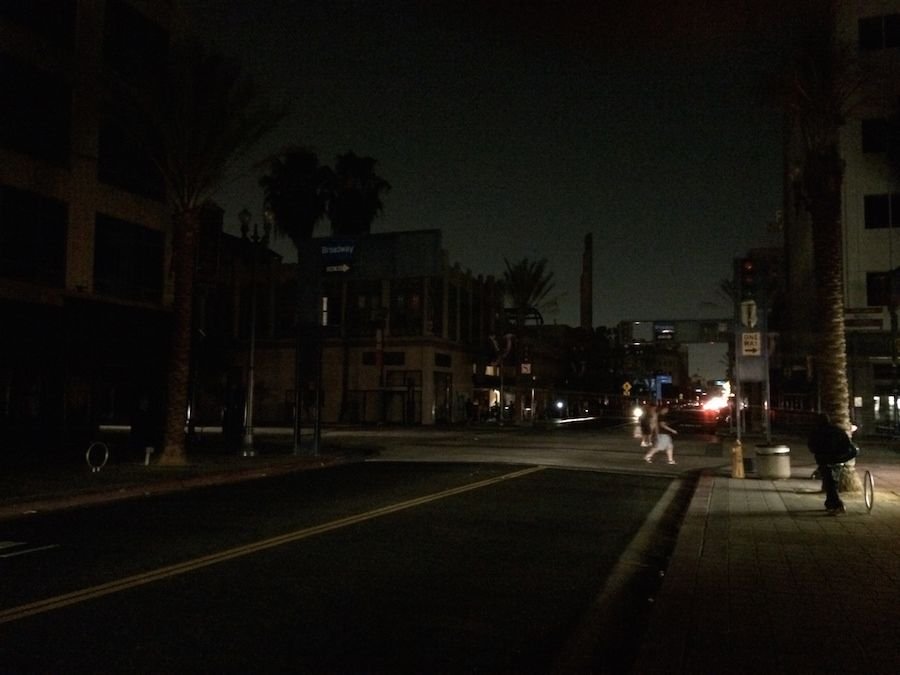 The document goes on to state:
"The Dark Sky scenario includes a variety of incidents that require local, county, and state-level response operations designed to exercise each participating unit and agency. The Wisconsin National Guard will exercise its joint staff and the National Guard Reaction Force in support of private utilities partners, nongovernmental organizations, and local, county, state, and federal agencies for infrastructure security. As part of the exercise, Wisconsin National Guard Soldiers will conduct door-to-door health and welfare checks in Omro, Wisconsin. "
Omro Community Development Director Dana Racine has gone on record saying "They will only be asking preparedness questions." and "They won't be coming into the house and they won't be collecting any personal information." Omro residents can expect to see soldiers going around neighborhoods on May 16th where they will knock on doors and pass out emergency preparedness information during the afternoon hours…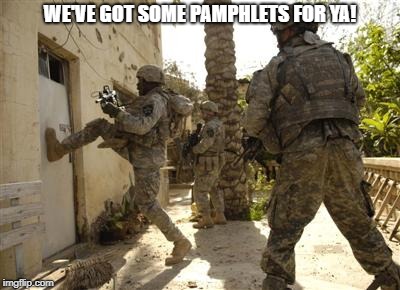 This exercise is the final phase in a series of other exercise. In November 2017 DMA and private utilities partners conducted GridEx and in February 2018 there was Simcom.
What do you think about this? There are some theories that we all will be hit with a massive EMP that will knock out power, do you think this may be "training" for that? We really would like to hear from you about your thoughts, comments and/or concerns about this below. As always, we thank you for taking your time to read our article. If you would like to see more of our work, please visit or steemit page @truthbeyondlies
Comment Using Facebook
Comment Using Facebook