Reports have surfaced on the internet stating that the fire chief for East Jordan Michigan, Glen Thorman captured an image of an angel on a motion sensor camera May 9th, 2018. Mr. Thorman has went on record stating:
"That's an angel! And I was just blown away. I could not wait to send it to my wife and Deneille"
Deneille Moes is the pastor of Mr. Thorman's church. Pastor Moes told reporters that he was "freaked out" when he saw the image and stated:
"Whoa! I texted him back, 'That's an angel.' There was not any doubt in my mind that we were looking at something supernatural."
Pastor Moes also was stated that there was no altering, no editing on the photo.
The photo was taken to a local camera store and owner Joe Clark said:
"It is definitely moth-shaped in the first photo. You can kind of clearly see what looks, or could be interpreted as wings and a head, but at the same time since it's not clearly focus and since it is what it is, there may be room for interpretation"
The pictures have triggered a social media debate when the following post was seen: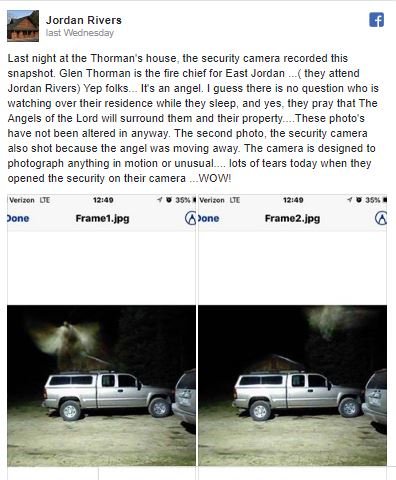 What do you think this is a picture of? We really would like to hear your thoughts, comments and/or concerns about this matter below. As always thank you for taking your time to read our article. If you like to view more of our work, please visit our steemit page @truthbeyondlies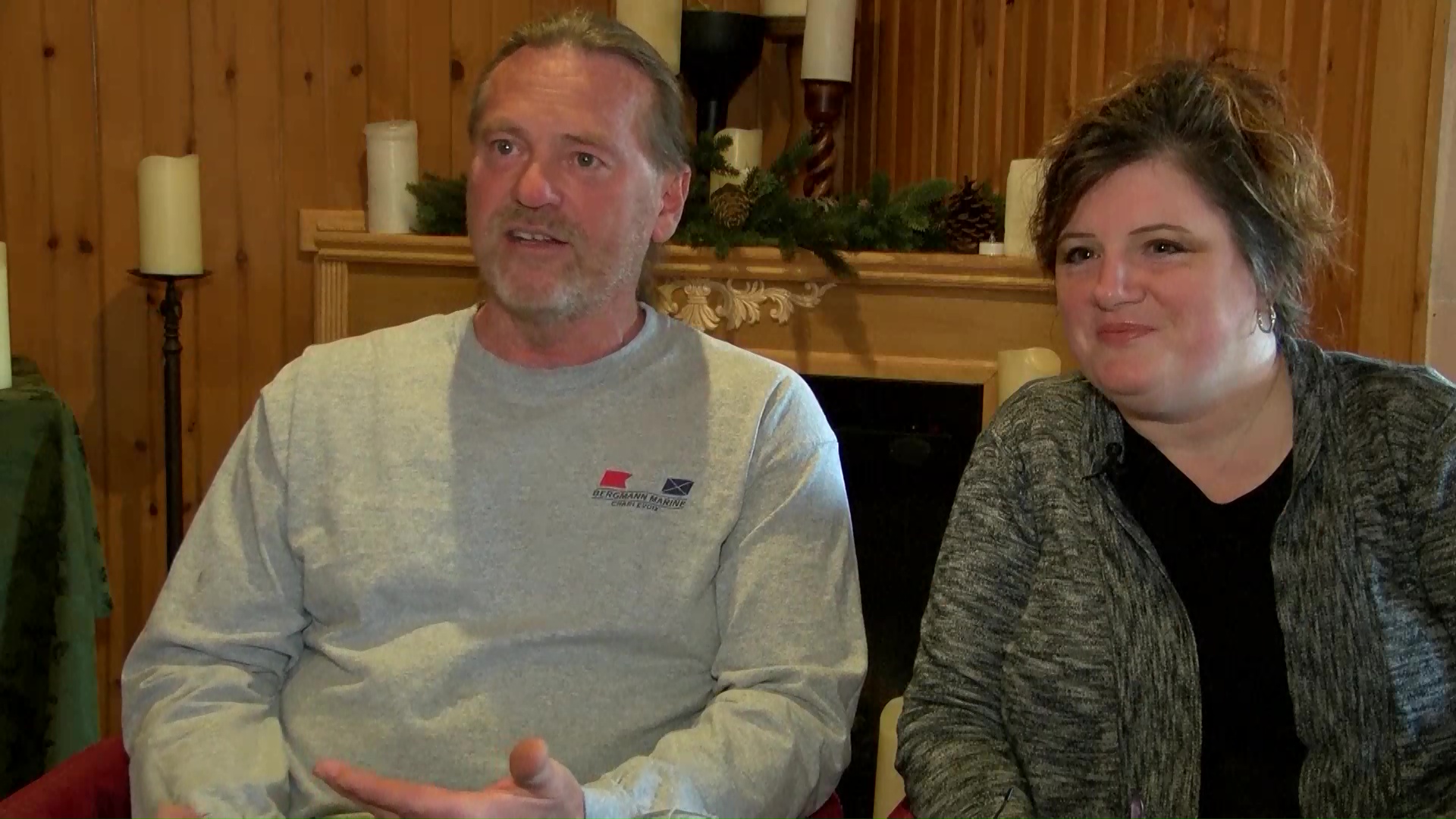 Comment Using Facebook
Comment Using Facebook