NOTE: This article is an update to our articles Freedom of Speech on the World Wide Web: Under Assault and 3 New California Bills that will attack both the Freedom of Speech and Religion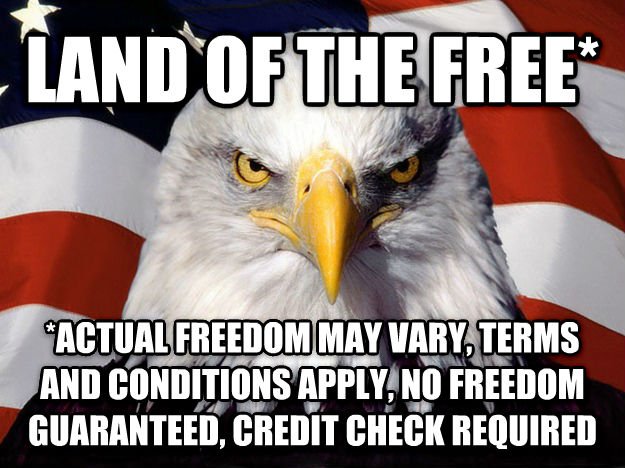 At this time we would like to offer you an update on 3 different Bills that we previously brought to your attention:
Bill #1:California Assembly bill 1424:
This bill (if passed) would basically mean that before the residents of California could post anything on the internet but their post would first have to be approved by a third party. The unknown third party would verify the information to make sure it is factual before it could be truly posted for others to see. This bill was passed by Senate 25 to 11.
As of May 31st, 2018 the bill is "In Assembly", "Read first time" and "Held at Desk", which means that it's awaiting referral to a committee. Normally, the California State Assembly will assign a proposed bill to the same committees that reviewed the bill in the senate. You can read our previous article about this bill here.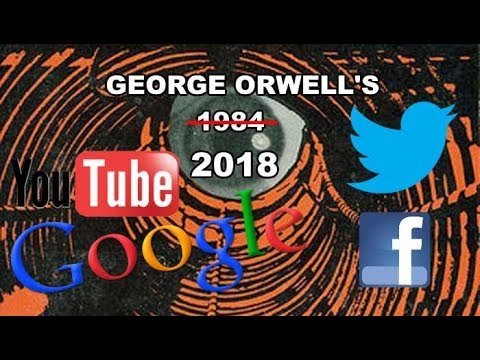 Bill #2 California Assembly bill 2943:
This bill would theoretically outlaw helping ANYONE with unwanted same-sex desires or "gender confusion" with "traditional views". It also states it will prohibit resources concerning treatment or ministry in order to reduce or eliminate same sex attraction or gender dysphoria. Essentially, conferences, counseling, teaching, BOOKS, or PUBLICATIONS, wherever money is exchanged for resources, would be prohibited… This secretly means it could ban Holy Scriptures (such as the Holy Bible, Holy Koran, Torah and so on). You can read our article on this bill here
This bill passed on April 19th, 2018 with a vote of 50 to 18 and was passed to the Senate. As of May 30th, 2018 it as already been read by Senate twice and was amended and sent back for the final vote.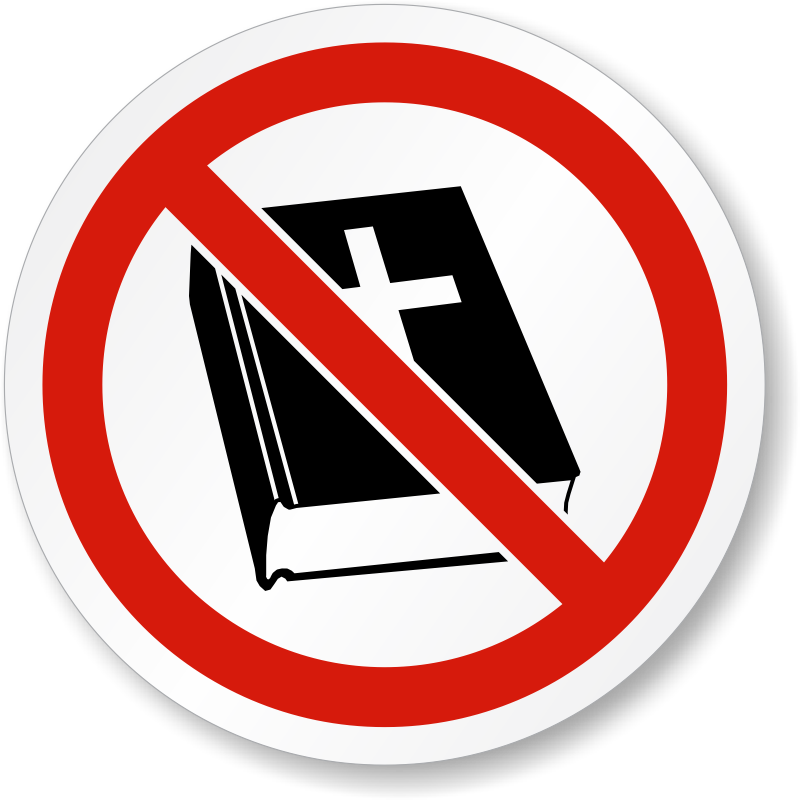 Bill #3: California Assembly bill 2119
This bill is for Foster care children that will grant "gender affirming" health care (such as counseling, drugs, and operations. You can read our article on this bill here
On May 30th, 2018 this bill has had it's first senate reading and was referred to a committee. All bills have 3 readings at which time a vote is cast on the third vote if passed than the bill passes.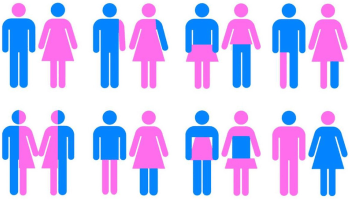 As in our earlier article we would like to point out that once bills like these become laws in just one state it will start happening in others. (Like setting up Dominoes to all start falling down… "It starts with one") Before you know it the whole country will have these laws in effect and then onto the others. Laws like these can affect everybody even if you don't care about the nature of these bills. This is an attempt to take away a freedom that is ours. Once they start taking our freedoms from us it is only a matter of time before we have no freedom. We would really like to hear what you have to say on these three bills and what they mean to you. Please leave your thoughts, comments and/or concerns below. As always thank you for taking your time to read our article. If you would like to view more of our work please visit our steemit page @truthbeyondlies
Comment Using Facebook
Comment Using Facebook